The TCS Handbook 2023 is only available online from the Handbook Secretary and has once again been sponsored by Dunlop.
Please Note:
In order to minimise costs the Handbook is now only issued electronically. A copy is sent to Club Secretaries at the start of the season.
Due to GDPR regulations, only the match schedules are published on the TCS website. Contact details for each club and team captain are only included in the complete Handbook which has been sent to you Club Secretary.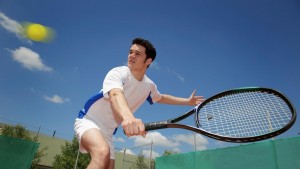 Separate tables for each division can be found here.
Please email me at TCS Admin if you have any questions.
Or contact the Handbook Secretary with any corrections.