Given the exceptional circumstances in which we find ourselves, the TCS Executive Committee have cancelled all the current indoor (winter) league fixtures with immediate effect.
A decision regarding the Summer Leagues will be made closer to the scheduled first match dates (April).
As things stand today (20 March 2020) it's good to know that tennis is still an acceptable, outdoor activity. Just be sensible, keep your distance and don't shake hands at the end!
Stay safe. Be kind.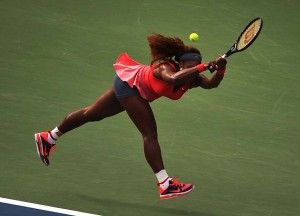 In addition, please note this message from Tennis Scotland.
---
* If you're curious about this Post's title, here's some background info.
May you live in interesting times…

Apocryphal